The Flash – Action Figures da Nova Série de Televisão
Por Dado Ellis em 13 de February de 2015
Os fãs da nova série de televisão The Flash, da DC Comics, Warner e do canal The CW, são os alvos da DC Colletibles com duas action figures saindo do forno.
As duas primeiras action figures da nova série a serem lançadas serão o Flash TV Series Flash Action Figure com o cientista forense da polícia de Central City, Barry Allen, vestido com o novo uniforme do homem mais rápido do mundo e com as feições do ator Grant Gustin. A figura mede aproximadamente 15 cm (6") de altura e tem múltiplos pontos de articulação.
E para enfrentar o Flash, um vilão gelado, o Captain Cold Flash TV Series Action Figure vestido de casacão com capuz, Cold Gun na mão, óculos escuros e as feições do ator Wentworth Miller (Prison Break). Mede 16,5 cm (6.5") de altura.
Cada action figure da coleção The Flash TV Series custa US$22,99 na pré-venda da Entertainment Earth, que aceita encomendas do Brasil.
Veja mais brinquedos da DC Collectibles aqui no Blog de Brinquedo.
Via The Fwoosh.
Clique abaixo para ver mais imagens.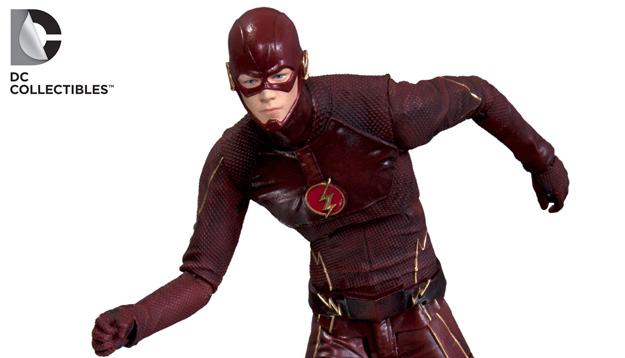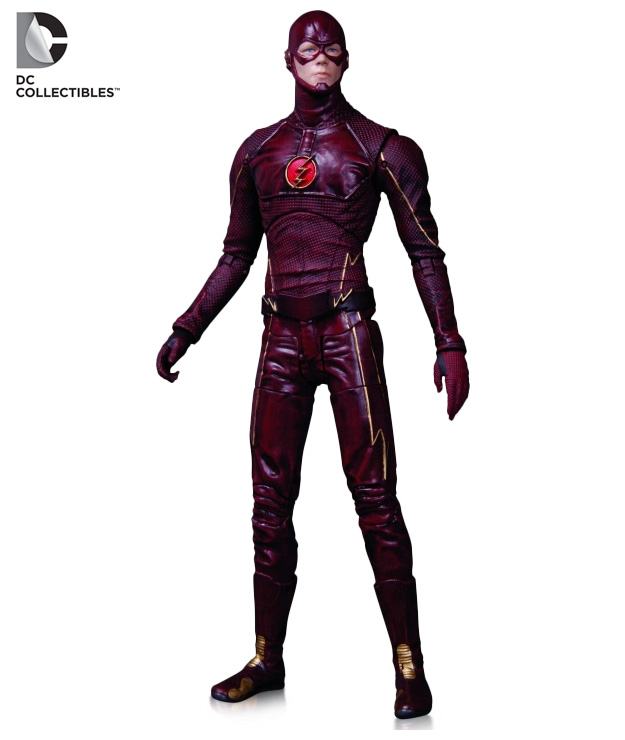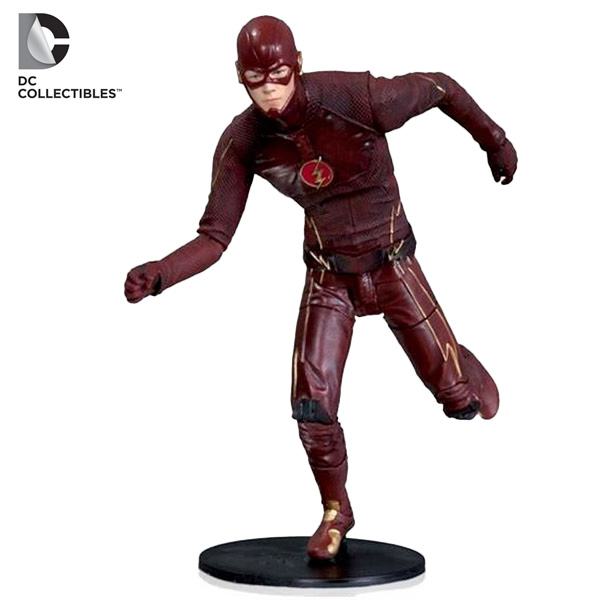 em
Action Figure
Destaques
Televisão