Action Figures Funko Legacy Collection do Filme The Book of Life (Festa no Céu)
Por Dado Ellis em 28 de October de 2014
A Funko anunciou uma coleção de suas novas action figures Legacy Collection 6" baseadas no filme animado por computador The Book of Life (Festa no Céu), produzido por Guillermo del Toro e dirigido por Jorge Gutierrez.
A coleção The Book of Life Legacy Collection Action Figures tem três figuras de personagens do filme, o jovem protagonista Manolo Legacy Action Figure, a garota Maria Legacy Action Figure dublada por Zoe Saldana e Xibalba Legacy Action Figure, o deus governante da Terra dos Esquecidos dublado no filme pelo ator Ron Perlman.
As action figures medem 15 cm (6") de altura e têm mais de 20 pontos de articulação cada, com os rostos dos atores da série e vêm acompanhadas de acessórios exclusivos retirados do filme.
Cada action figure da coleção The Book of Life Funko Legacy Collection custa US$19,99 na pré-venda da Entertainment Earth, que aceita encomendas do Brasil.
Veja outras action figures da linha Funko Legacy Collection aqui no Blog de Brinquedo.
Via Action Figure Fury.
Clique abaixo para ver imagens individuais.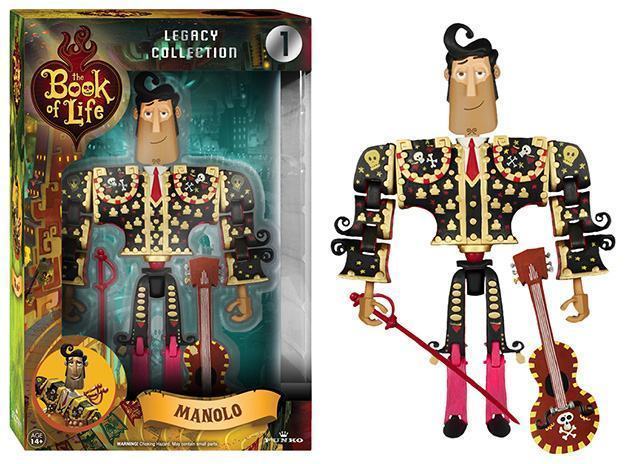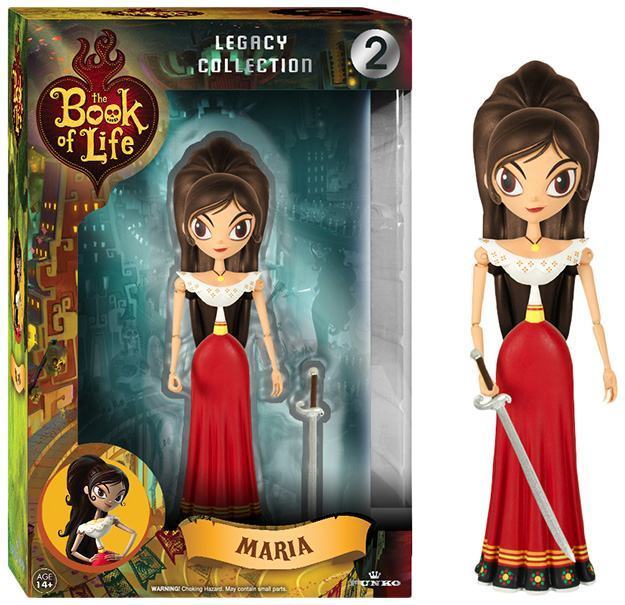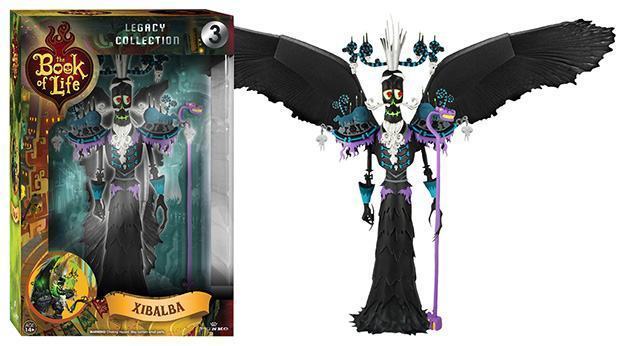 em
Action Figure
Cinema