Poltronas Animais: Urso, Leão, Coruja e Panda
Por Dado Ellis em 1 de August de 2014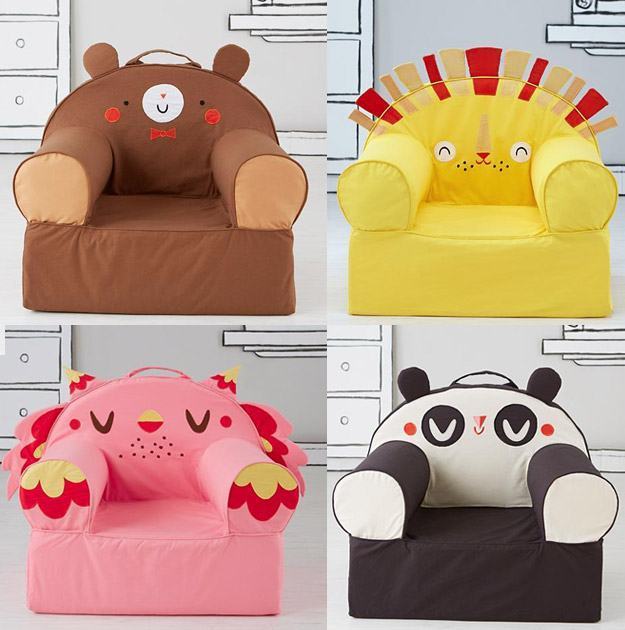 Não sei porque, mas crianças adoram cadeiras e a loja The Land of Nod tem uma coleção de poltronas infantis, que deve agradar não só os pequenos, mas os papais e mamães também!
A coleção Executive Pet Nod Chairs tem 4 lindas poltronas desenhadas por Michelle Romo como quatro bichos coloridos: Urso marrom, Leão amarelo, Coruja rosa e Panda branco e preto. As capas das poltronas são removíveis, intercambiáveis e podem ser lavandas na máquina. As poltronas podem vir personalizadas com o nome da criança.
Cada poltrona da coleção Executive Pet Nod Chairs custa US$129 na The Land of Nod.
Veja outras Cadeiras e Móveis aqui no Blog de Brinquedo.
Via buymodernbaby.com.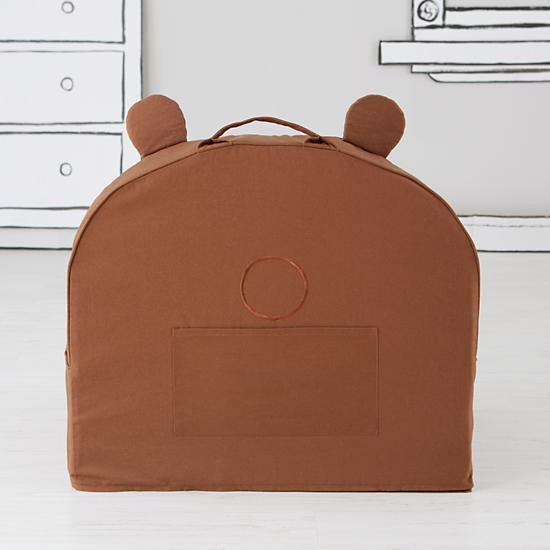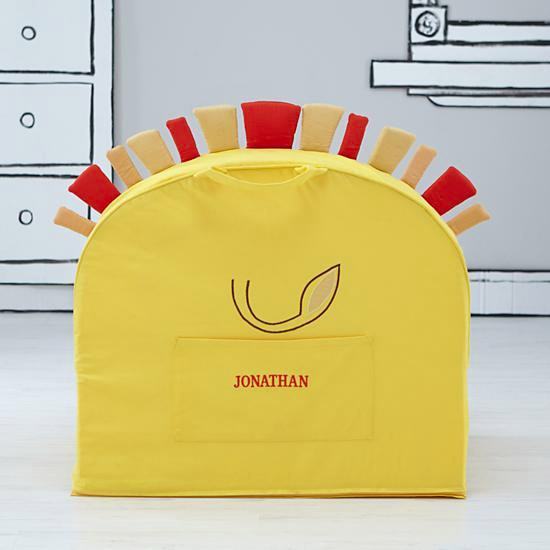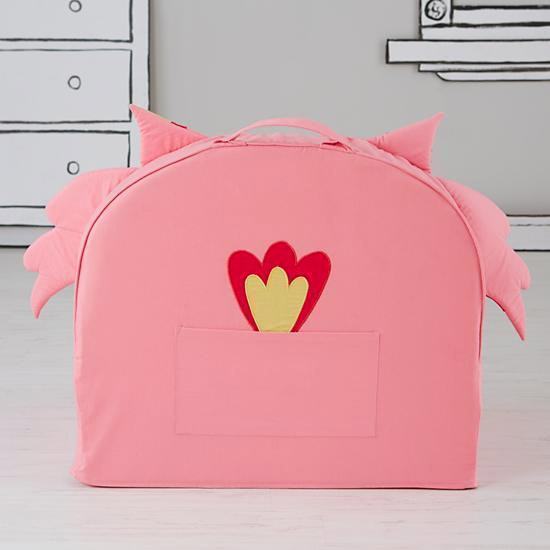 em
Móveis