Action Figures 3.75" Doctor Who 2014: 12º Doctor, Zygon, 11º Doctor, Clara, Anjo Gritando e Daleks
Por Dado Ellis em 10 de February de 2014
A Forbidden Planet colocou em pré-venda a nova coleção de action figures 2014 da série Doctor Who em escala 3.75".
São 7 novas figuras da série sci-fi, incluindo o The 12th Doctor Regenerated – Wave 2 Action Figure de Peter Capaldi que mostramos anteriormente aqui, o vilão clássico (ressuscitado) Zygon Wave 2 Action Figure capaz de assumir a forma de qualquer pessoa, o Anjo Chorão Screaming Angel Wave 2 Action Figure gritando, o The 11th Doctor In Tweed Wave 2 Action Figure com Mat Smith, a Clara In Red Dress Wave 2 Action Figure com vestido vermelho e bolsa (achei essa figura péssima desfigurando a bonita atriz Jenna Coleman) e finalmente dois Daleks para exterminar tudo, o Assault Dalek With Claw Arm e o Imperial Guard Dalek.
Cada figura da coleção Doctor Who Wave 2 Action Figure (2014) custa £6,99 na pré-venda da Forbidden Planet, que aceita encomendas do Brasil.
Veja outros brinquedos da série Doctor Who aqui no Blog de Brinquedo.
Via The Doctor Who Site.
Clique abaixo para ver imagens individuais.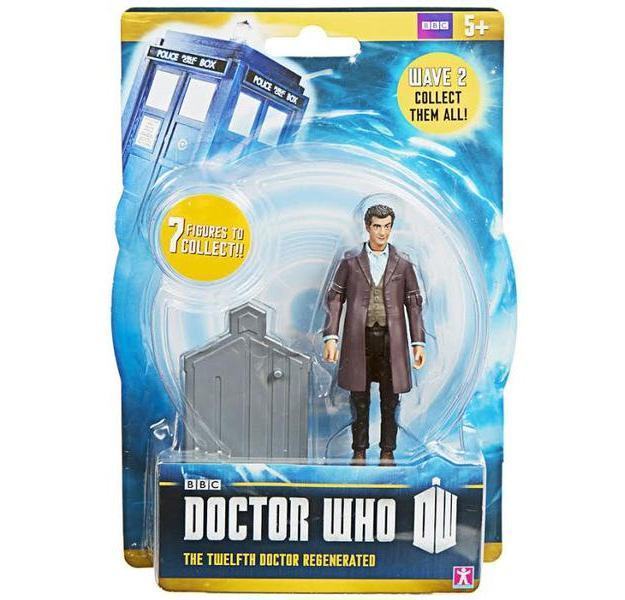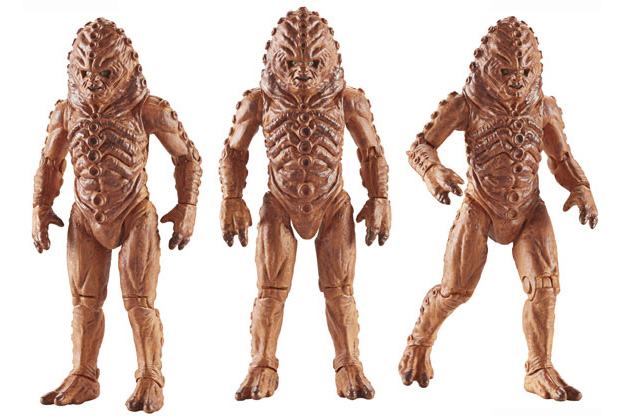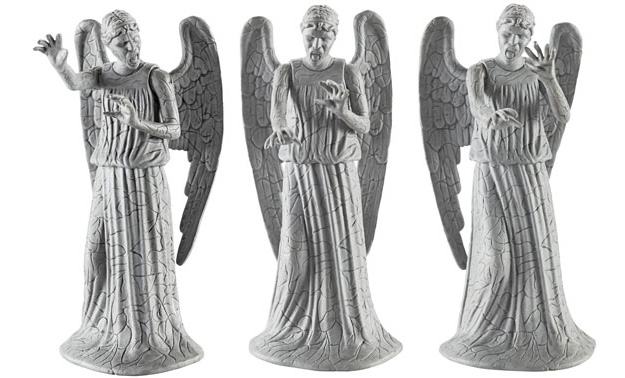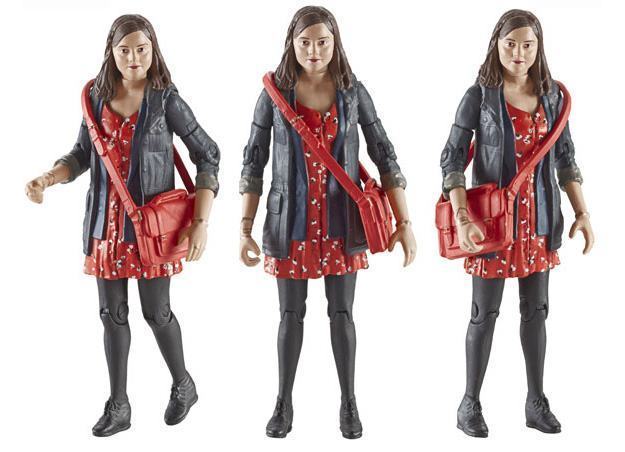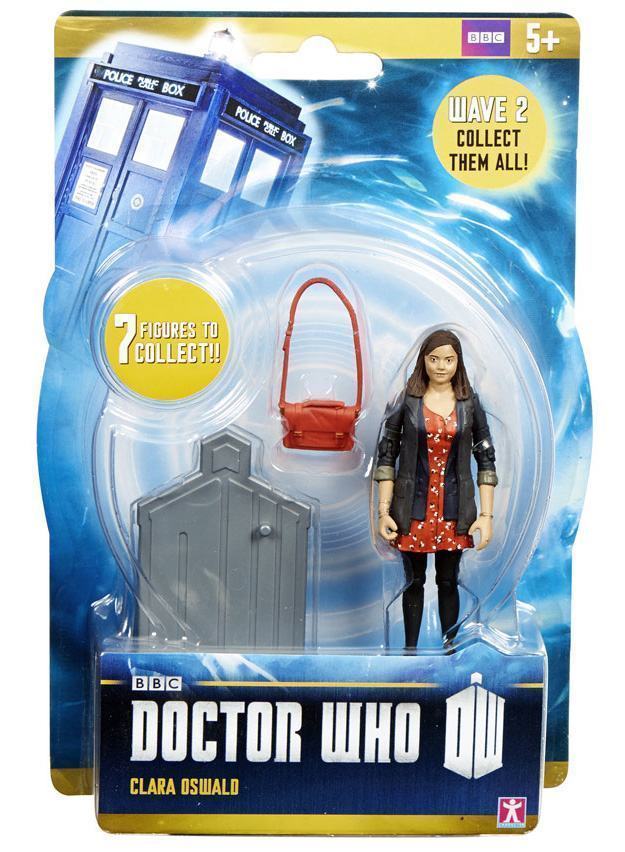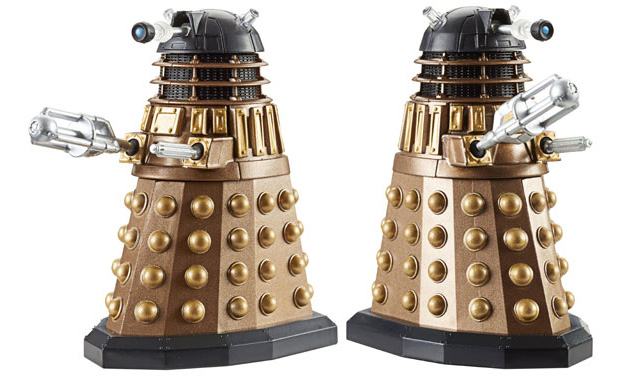 em
Action Figure
Destaques
Doctor Who
Sci-Fi
Televisão