Legolas Greenleaf – O Hobbit Mini-Busto Gentle Giant
Por Dado Ellis em 17 de January de 2014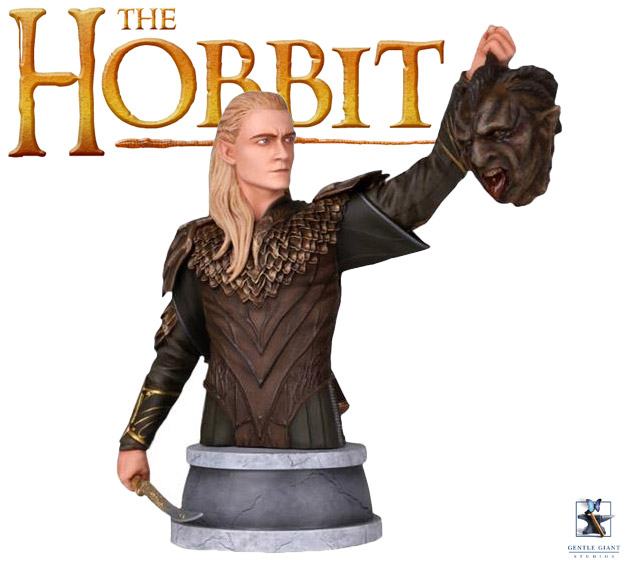 A Gentle Giant colocou em pré-venda um novo busto da coleção The Hobbit Mini Busts em escala 1:6.
O Legolas Mini Bust retrata o filho de Thranduil, rei da Floresta das Trevas, como no filme O Hobbit A Desolaçao de Smaug com as feições do ator Orlando Bloom, segurando a cabeça decepada de um Orc. O busto foi esculpido digitalmente usando fotos do set de filmagem e produzido em resina polystone de alta qualidade com 19,3 cm (7.6") de altura.
O busto Legolas Mini Bust custa US$75 na pré-venda da Gentle Giant Store ou da Entertainment Earth, que aceita encomendas do Brasil.
Veja outros bustos da coleção The Hobbit Mini Busts entre muitos brinquedos de O Hobbit aqui no Blog de Brinquedo.
Via Gentle Giant.
Clique abaixo para ver mais imagens.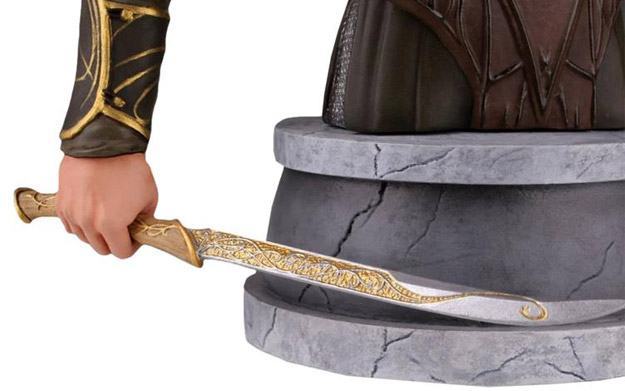 em
Cinema
Destaques
Estátuas e Bustos