Bonecos de Papel dos X-Men (De Graça!)
Por Dado Ellis em 27 de January de 2014
O blog argentino Minipapercraft tem vários bonequinhos de papel dos X-Men, desenhados por Gus Santome e com download gratuito!
A coleção X-MEN / Battle of the atom Papercraft tem bonecos de papel dos X-Men nas versões clássicas: Angel, Jean Grey, Ciclops, Iceman e Beast ou na nova versão Marvel NOW! baseados na história em quadrinhos Battle of the Atom com a galera da New Charles Xavier School: Ciclops, Emma Frost, Magneto e Magic.
Todos os modelos para montar os bonecos de papel dos X-Men podem ser baixados de graça no site Minipapercraft.
Veja mais brinquedos dos X-Men e outros Brinquedos de Papel aqui no Blog de Brinquedo.
Via Papercraft Paradise.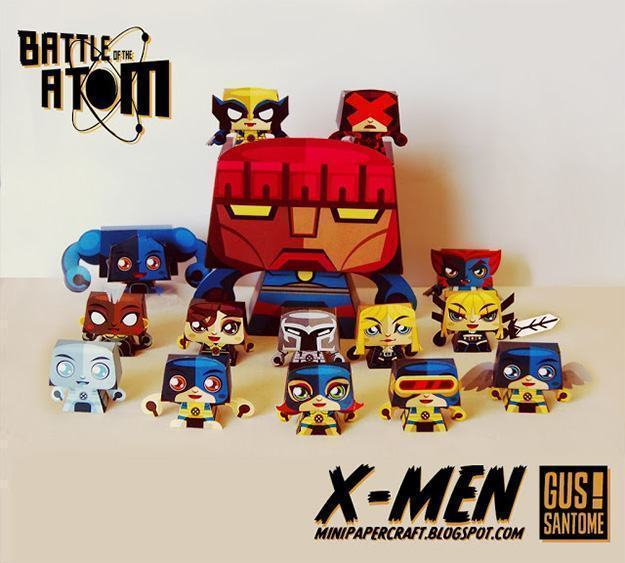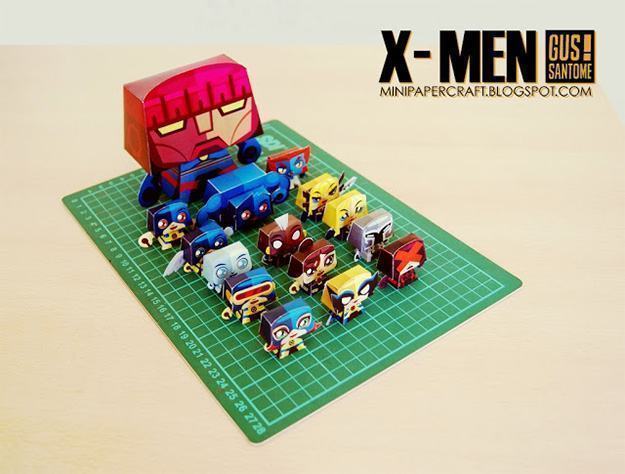 em
Papel
Quadrinhos