Action Figure de John Hurt como o Outro Doctor (Doctor Who: War Doctor)
Por Dado Ellis em 4 de December de 2013
A Underground Toys anunciou uma nova action figure que vai agradar bastante os fãs da série Doctor Who com o ator John Hurt como o War Doctor!
O The Other Doctor Figure from The Day of the Doctor retrata a encarnação mais terrível do Doctor, que passou séculos lutando na guerra Time War e terminou cometendo genocídio duplo. O Outro Doctor aparece já idoso, como no especial de 50 anos, com sua chave de fenda sônica (sonic screwdriver) e com a bomba de destruição em massa Momento.
A figura The Other Doctor Action Figure mede 12,7 cm (5") de altura e vem também com uma cabeça extra do 8º Doctor (Paul McGann) para recriar a cena da regeneração do mini episódio The Night of the Doctor.
O The Other Doctor Action Figure custa £14,99 na pré-venda da loja inglesa Forbidden Planet, que aceita encomendas do Brasil.
Veja mais brinquedos da série Doctor Who aqui no Blog de Brinquedo.
Via Forbidden Planet.
Clique abaixo para ver a figura com a cabeça do 8º Doctor de Paul McGann.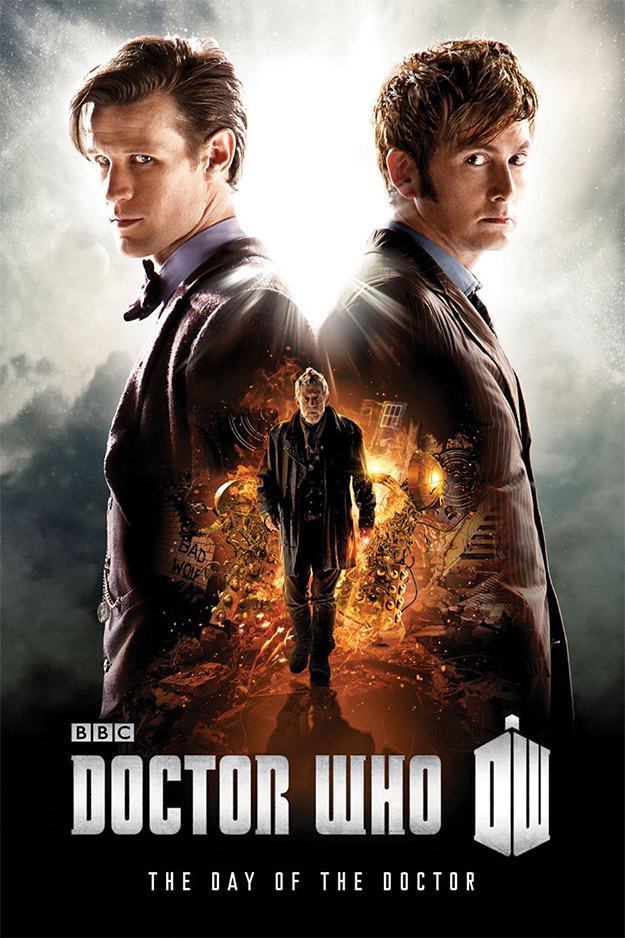 em
Action Figure
Destaques
Doctor Who
Sci-Fi
Televisão