Doctor Who: Boneco Bobble Head do 5º Doctor (Peter Davison)
Por Dado Ellis em 17 de September de 2013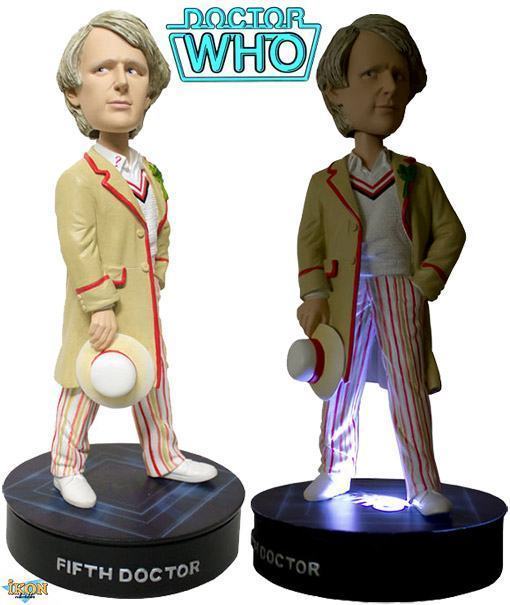 A companhia australiana Ikon Collectables anunciou um novo boneco bobble head para os fãs da versão clássica da série de sci-fi britânica Doctor Who.
O Doctor Who – 5Th Doctor Peter Davison Bobble Head with Light-Up Base captura o quinto Doctor interpretado pelo ator inglês Peter Davison, entre 1981 e 1984, com roupa de cricket e um talo de aipo na lapela. O bobble head é feitop de resina com pintura à mão, mede 20,3 cm (8") de altura e vem com a base iluminada com LED azul.
O 5Th Doctor Bobble Head with Light-Up Base custa AU$84,99 na pré-venda da loja australiana Popcultcha.
Veja outros Doctor Who Bobble Heads aqui no Blog de Brinquedo.
Via Popcultcha.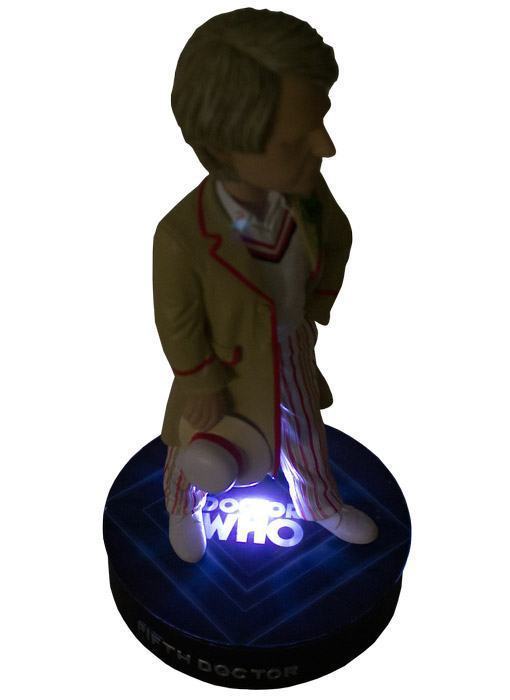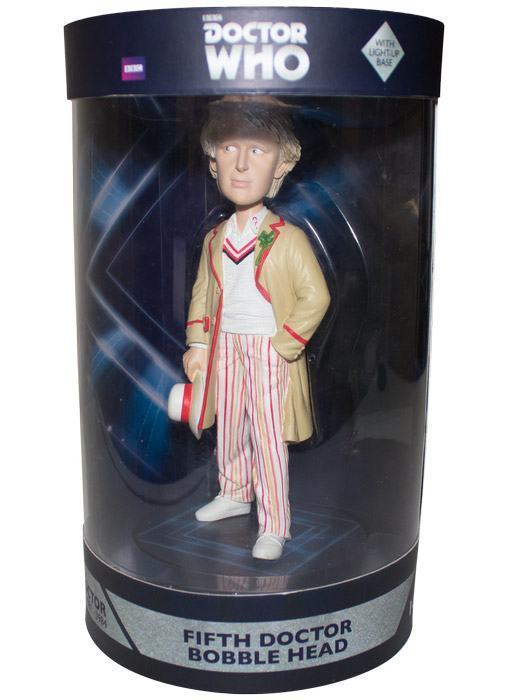 em
Bobble-Head
Destaques
Doctor Who
Televisão