Jogo Heroclix Heavy Metal da Banda Iron Maiden
Por Dado Ellis em 16 de July de 2013
A WizKids, subsidiária da Neca, lançou um jogo linha HeroClix, com mini-figuras apoiadas sobre bases com dials rotatórios, da banda britânica de heavy metal Iron Maiden!
O jogo Iron Maiden HeroClix Gravity Feed é formado de 9 mini-figuras diferentes, com um design de dial inédito, e homenageando a mascote Eddie em álbuns como The Trooper, Powerslave e Somewhere in Time, entre outros. Perfeito para jogar enquanto escuta "Number of the Beast".
Quatro pacotes lacrados tipo blind box da coleção Iron Maiden HeroClix Gravity Feed custam US$19,99 na Entertainment Earth, que aceita encomendas do Brasil.
Veja outros brinquedos do Iron Maiden aqui no Blog de Brinquedo.
Via Neca Online.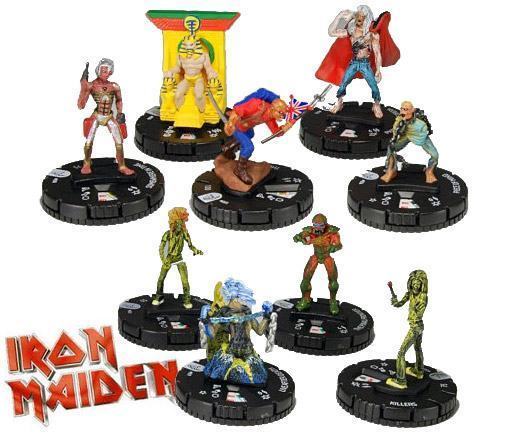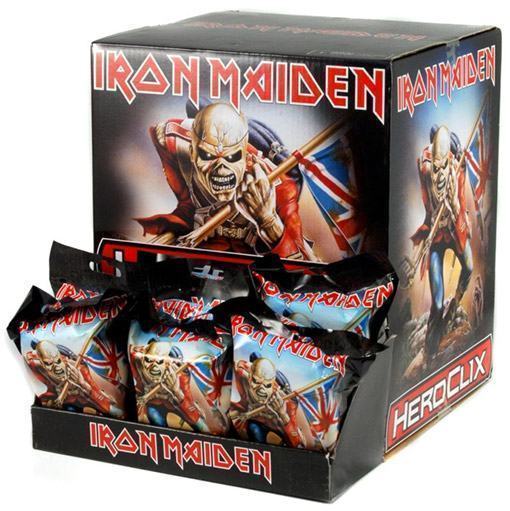 em
Destaques
Jogos
Mini-Figuras
Música