O Hobbit de Pelúcia: Bilbo, Gandalf, Gollum, Thorin e Grão-Orc
Por Dado Ellis em 6 de November de 2012
A Joy Toy lançou uma coleção muito legal de bonecos de pelúcia do filme The Hobbit: An Unexpected Journey em dois tamanhos diferentes, 18 cm e 25 cm de altura.
É só escolher sua personagem favorita entre os cinco bonecos da coleção The Hobbit Plush Figures ou comprar todos: Bilbo Baggins, Gandalf, Gollum, Thorin Escudo-de-Carvalho e o Grão-Orc Goblin King. Já digo que meu favorito é o anão Thorin!
Cada boneco de pelúcia The Hobbit Plush Figures com 18 cm custa €13,90 e com 25 cm custa €22,90 na loja portuguesa ToyArt.
Veja mais brinquedos do Hobbit e brinquedos de Senhor dos Anéis aqui no Blog de Brinquedo.
Via Joy Toy Catalog.
Clique abaixo para ver imagens individuais.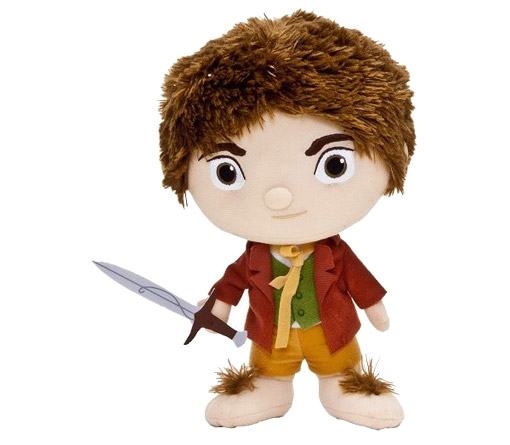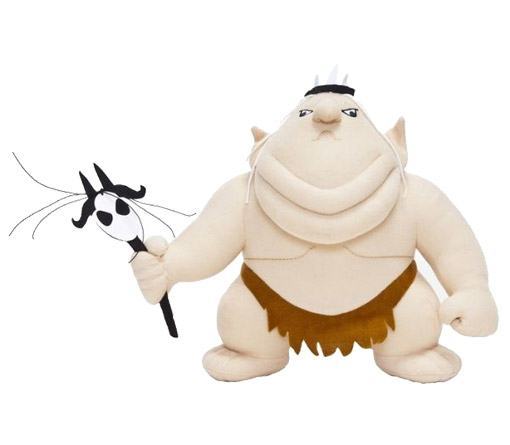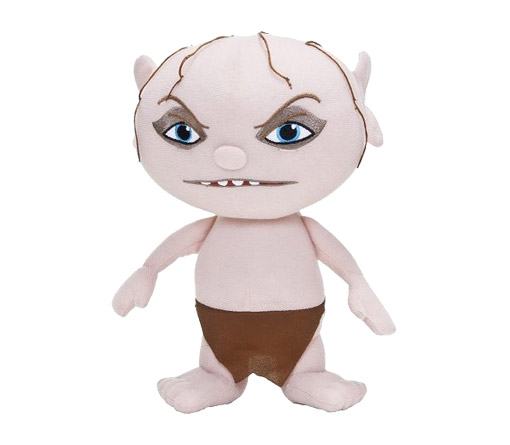 em
Cinema
Livros
Pelúcia e Pano