Barbie Grace Kelly do Filme Ladrão de Casaca de Alfred Hitchcock
Por Dado Ellis em 17 de August de 2011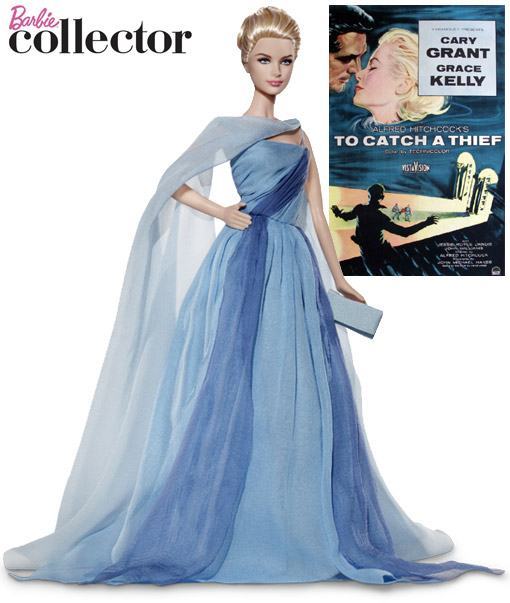 Depois de lançar uma boneca Barbie da atriz Tippi Hedren em Os Pássaros, a Mattel homenageia mais uma vez o mestre Alfred Hitchcock com uma nova boneca Barbie, desta vez da linda atriz e Princesa Grace Kelly como Francie Stevens no excelente filme de 1955, To Catch a Thief (Ladrão de Casaca) com Cary Grant.
A boneca To Catch A Thief Barbie Doll tem o glamour, a elegância e as feições de Grace Kelly com um vestido de chiffon azul longo de um ombro só, acompanhado de lenço e bolsa. O vestido é idêntico ao desenhado por Edith Head e usado no filme de Hitchcock (veja o vestido original aqui).
A Barbie Grace Kelly To Catch A Thief custa US$34,95 no site Barbie Collector.
Veja mais brinquedos de Alfred Hitchcock, outras bonecas Barbie e a boneca Grace Kelly Bobble Head aqui no Blog de Brinquedo.
Via Oh No They Didn't.
Clique abaixo para ver mais imagens.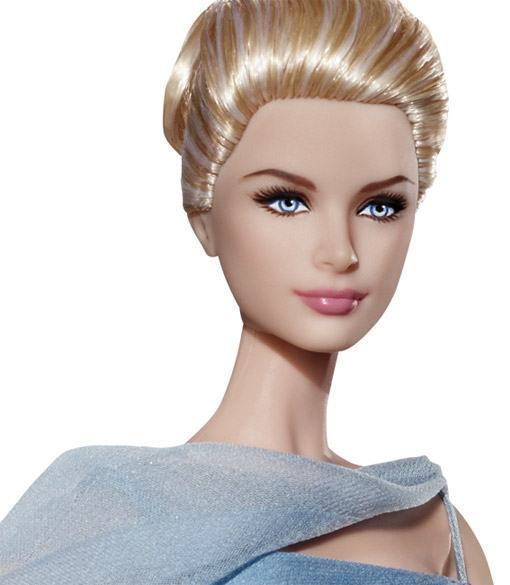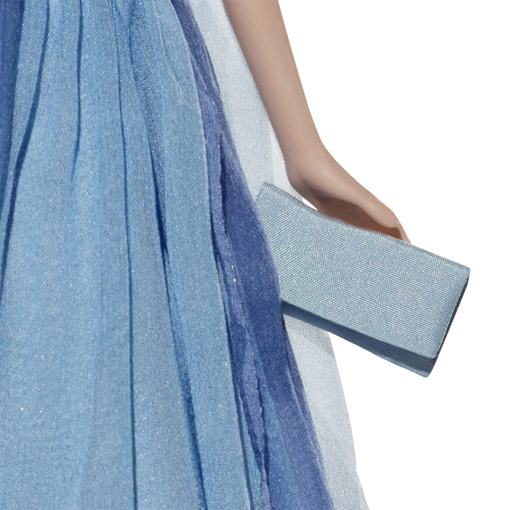 em
Bonecos
Cinema