Bolas de Natal do Rock: Iron Maiden, Kiss, Megadeth e Metallica
Por Dado Ellis em 19 de December de 2010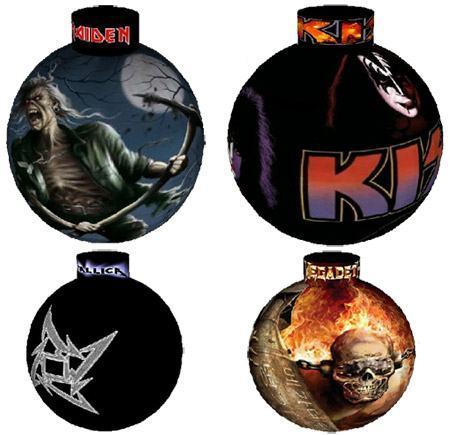 Que tal decorar sua árvore de natal com bolas de bandas de Rock e ainda por cima de graça? Cortesia do blog no blog The Last in Line.
O set Rock Paper Balls – Merry KISSmas and Twisted New Year vem com 4 modelos para construir bolas natalina de papel das bandas: Iron Maiden, Kiss, Megadeth e Metallica. Tanto os modelos, quanto as instruções podem ser baixadas gratuitamente no The Last in Line.
Veja vários brinquedos de natal aqui no Blog de Brinquedo.
Via Papercraft Paradise.
em
Música
Natal
Papel