Game Boy Feito de Papel
Por Dado Ellis em 19 de March de 2010
Incrível este modelo de papel do antigo Game Boy criado por Zim and Zou.
Zim and Zou fizeram duas versões do Paper Game Boy, uma super colorida e outra branco/gelo como o videogame original. O modelo é super detalhado e inclui até o game Tetris, que fez muito sucesso no Game Boy.
Veja mais fotos após o jump ou no site Paper Game Boy.
Confira muitos outros brinquedos de papel aqui no Blog de Brinquedo.
Via Walyou.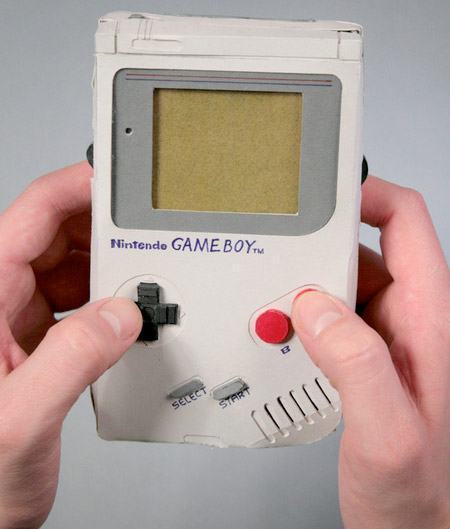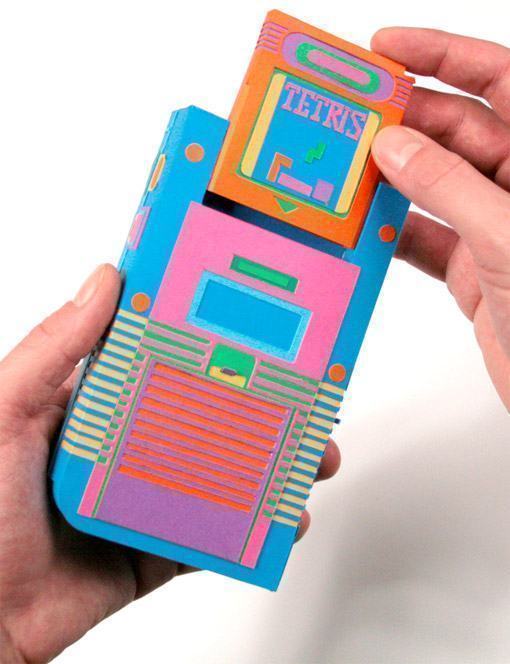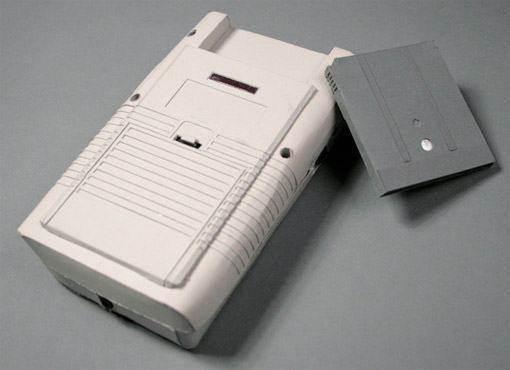 em
Papel
Videogames