Action Figures Enterbay do Filme The Storm Warriors
Por Dado Ellis em 15 de December de 2009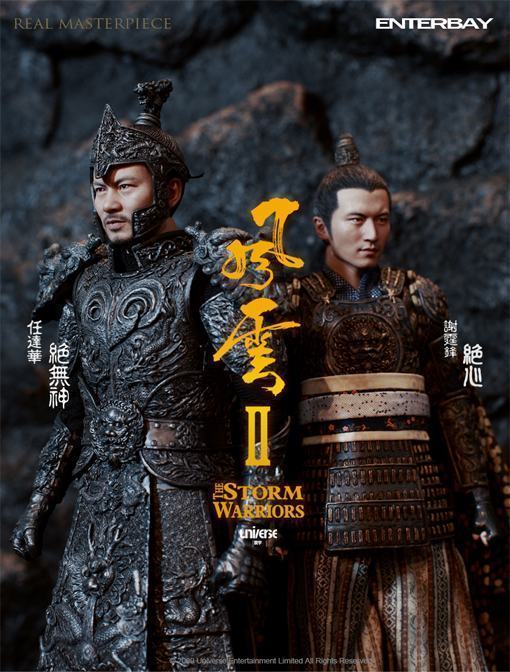 A Enterbay é conhecida mundialmente por produzir action figures perfeitas e de altíssima qualidade.
As novas figuras da linha "Real Masterpiece Collectible Figure" foram baseadas no filme The Storm Warriors, dirigido pelos irmãos Pang, e retratam com perfeição as feições dos atores do filme chinês.
O set The Storm Warriors Real Masterpiece vem com cinco action figures em escala 1:6 com aproximadamente 30,5 cm de altura. Não consegui descobrir nem o preço, nem a data de lançamento no press release escrito em chinês.
Veja outras figuras perfeitas da Enterbay aqui no Blog de Brinquedo.
Clique em "Continuar lendo" para ver outras fotos.
em
Action Figure
Cinema