Autorama de Quantum of Solace, o Novo Filme de 007!
Por Dado Ellis em 6 de October de 2008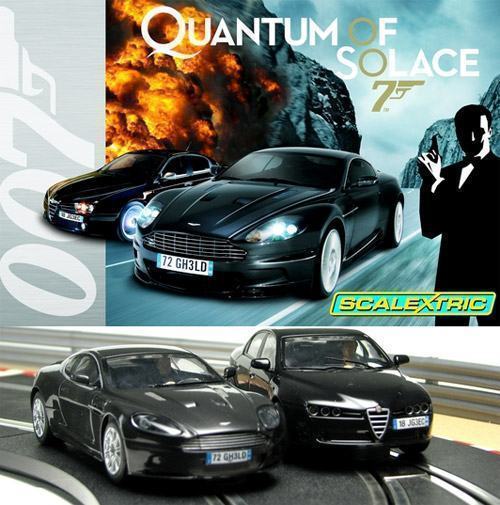 Agora no fim do ano estréia nos cinemas Quantum of Solace, o vigésimo segundo filme de James Bond. E a companhia de autoramas Scalextric já anunciou uma linha de autoramas inspirados no novo filme de 007.
O modelo mais avançado do autorama James Bond Quantum Of Solace Set custa £180 (R$649), vem com mais de 5 metros de pista em forma de 8 e dois carrinhos: um Aston Martin e um Alfa Romeo 159.
Mais informações sobre os outros modelos de autorama no site da Scalextric.
Visite o site oficial do filme 007 Quantum of Solace (com som).
Veja também:
Carrinhos de Autorama do Filme Golpe à Italiana
Autorama Gigante com 8 Pistas
Via Toyology.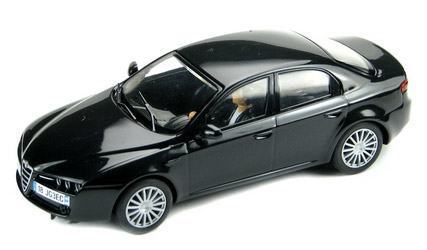 em
Carros
Cinema