LEGO no Cinema!
Por Dado Ellis em 18 de March de 2008
O blog The Brothers Brick, especializado em LEGO, descobriu 2 "LEGO Artists" que reproduzem pôsteres de filmes famosos.
Craig Lyons replicou os pôsteres do filme dos Simpsons (acima), Reservoir Dogs (Cães de Aluguel), Indiana Jones and the Kingdom of the Crystal Skull, Tubarão, Bourne Ultimatum e Live Free or Die Hard. Veja alguns dos pôsteres depois do jump ou visite o álbum de Craig no Flickr para ver todos!
Já o artista ImpreSariO replicou Forrest Gump (acima), Scarface, Rocky Balboa, 007 e Um Estranho no Ninho. Veja os pôsteres depois do jump ou visite a ImpreSariO Brickshelf Gallery para ver em tamanho maior.
Para ficar a par das últimas notícias sobre cinema visite o excelente site Omelete – Entretenimento levado a sério!
Via The Brothers Brick.
Clique em "Continuar lendo" para ver outras fotos.

Reservoir Dogs by Craig

Jaws by Craig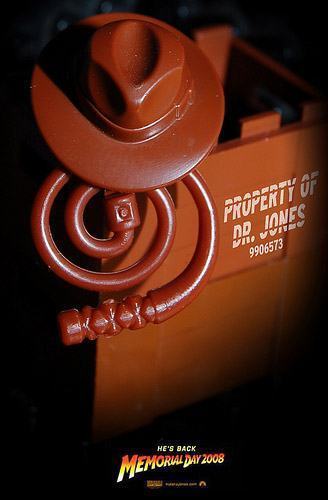 Indiana Jones by Craig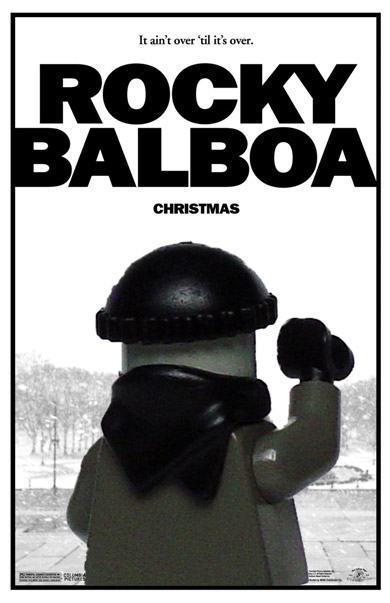 Rocky Balboa by ImpreSariO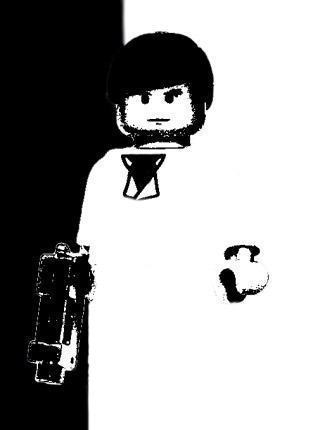 Scarface by ImpreSariO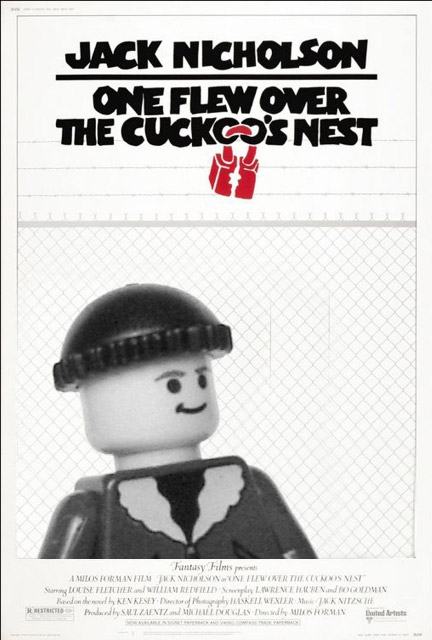 One Flew Over the Cuckoos Nest by ImpreSariO
em
Cinema
Lego