Action Figures de Heroes – Série 2
Por Dado Ellis em 6 de March de 2008
A Mezco Toyz divulgou as imagens dos protótipos da segunda leva de bonecos baseados na série de tv Heroes
.
O set Heroes Series 2 vem com 7 action figures: Peter Petrelli do futuro com mãos brilhando, Claude com cajado, Matt Parkman e Molly Walker com diamantes e arma. Mr. Linderman vem com uma flor, arma, acessórios de pintura e uma cabeça extra com ferimentos.
Noah Bennet vem com revolver, taser, óculos infravermelho, celular e óculos de grau. E Nikki/Jessica Sanders vem com um rifle de franco atirador, espelho e uma bolsa de dinheiro.
O set com todas as figuras da Heroes Series 2 está em pré-venda na BigBadToyStore.com por US$84,99, com entrega prevista para agosto de 2008.
Veja aqui no Blog de Brinquedo as figuras da série 1 de Heroes:
Detalhes das Action Figures de Heroes!
Conheça a Linha Completa das Action Figures de Heroes!
Primeira Foto das Action Figures de Heroes
Save the Cheerleader, Save the World
Clique em "Continuar lendo" para ver fotos individuais.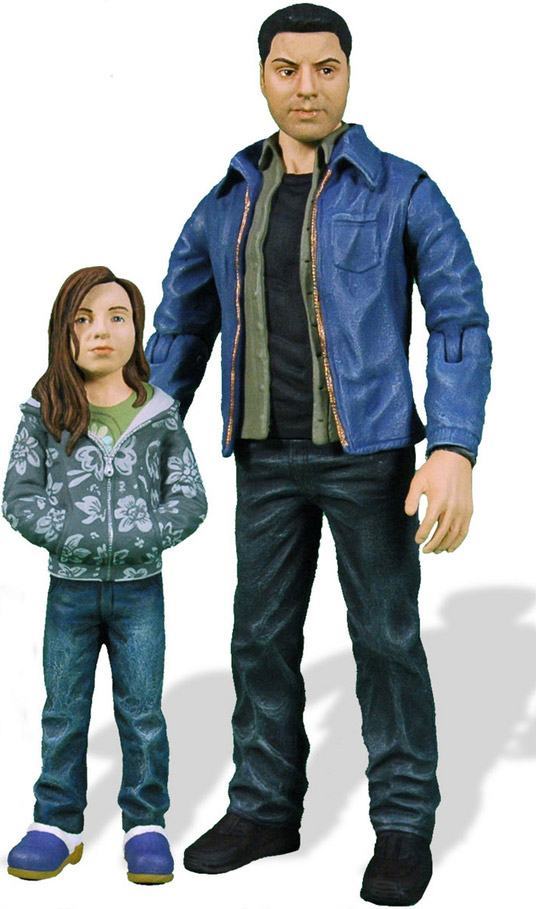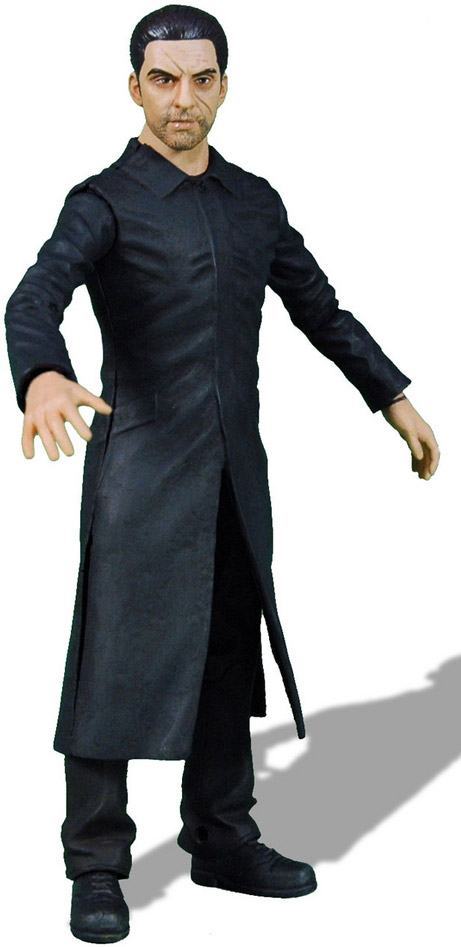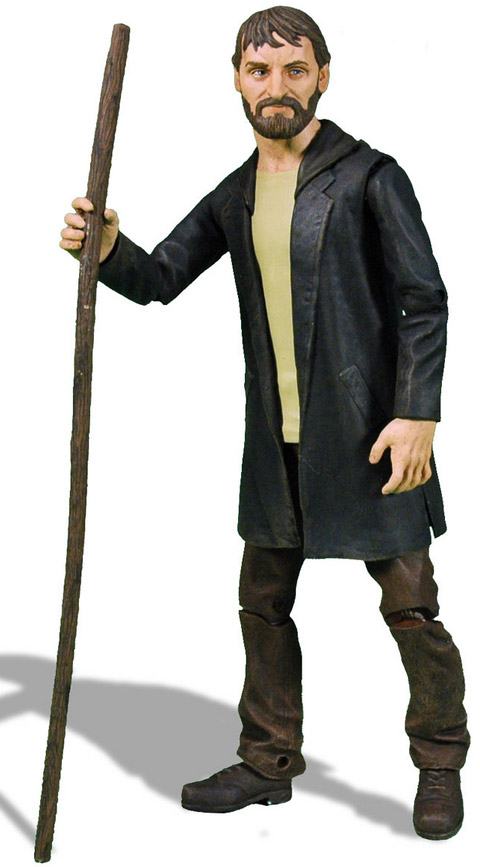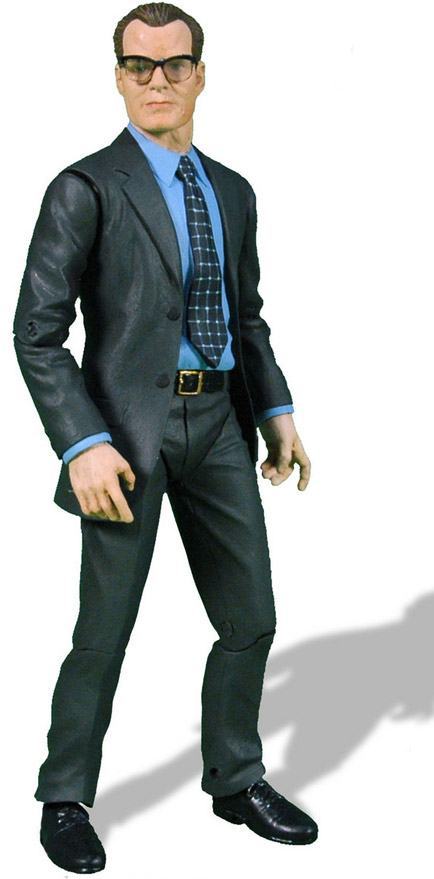 em
Action Figure
Televisão